Serve
There's plenty of opportunities for you to get involved! Join us as serve our community.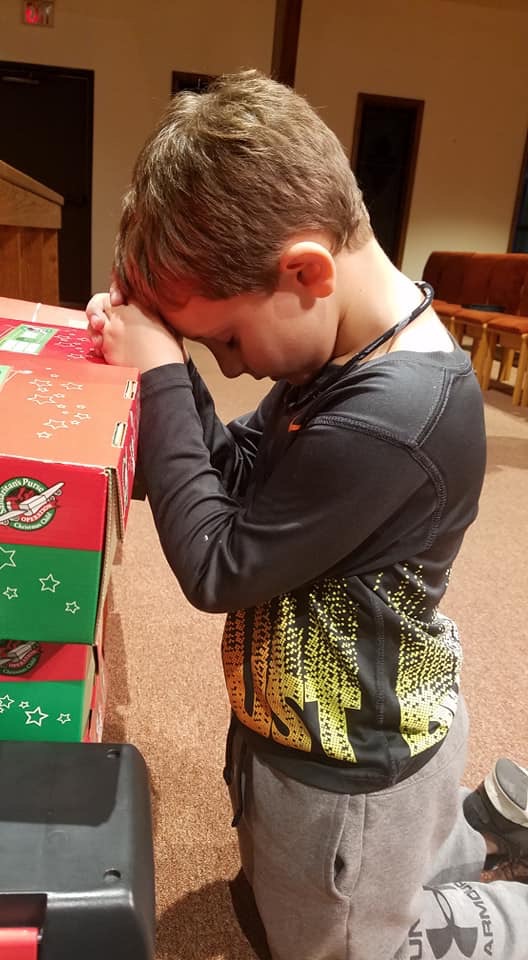 During the month of July, we are collecting school supplies! These include: markers (10-count), crayons (24-count), pencils and sharpeners, note and coloring pads, glue sticks, and sticker sheets. Please drop off your donations in the collection marked "OCC" in the church entrance hallway.
Learn More
C.R.O.S.S. (Christians Reaching Out Serving Seymour) has requested donations of canned tuna for the month of July. They're also seeking volunteers to work certain days of the month. If you'd like to volunteer with CROSS, contact them at (865-579-6192)
The Micah 6 Advocacy Project meets regularly to discuss and raise awareness about issues of social justice. All are welcome!
Learn more
Join us in serving others! To learn more about the work of the Missions and Outreach Committee, click below
learn more